VALENTINE'S DAY IDEAS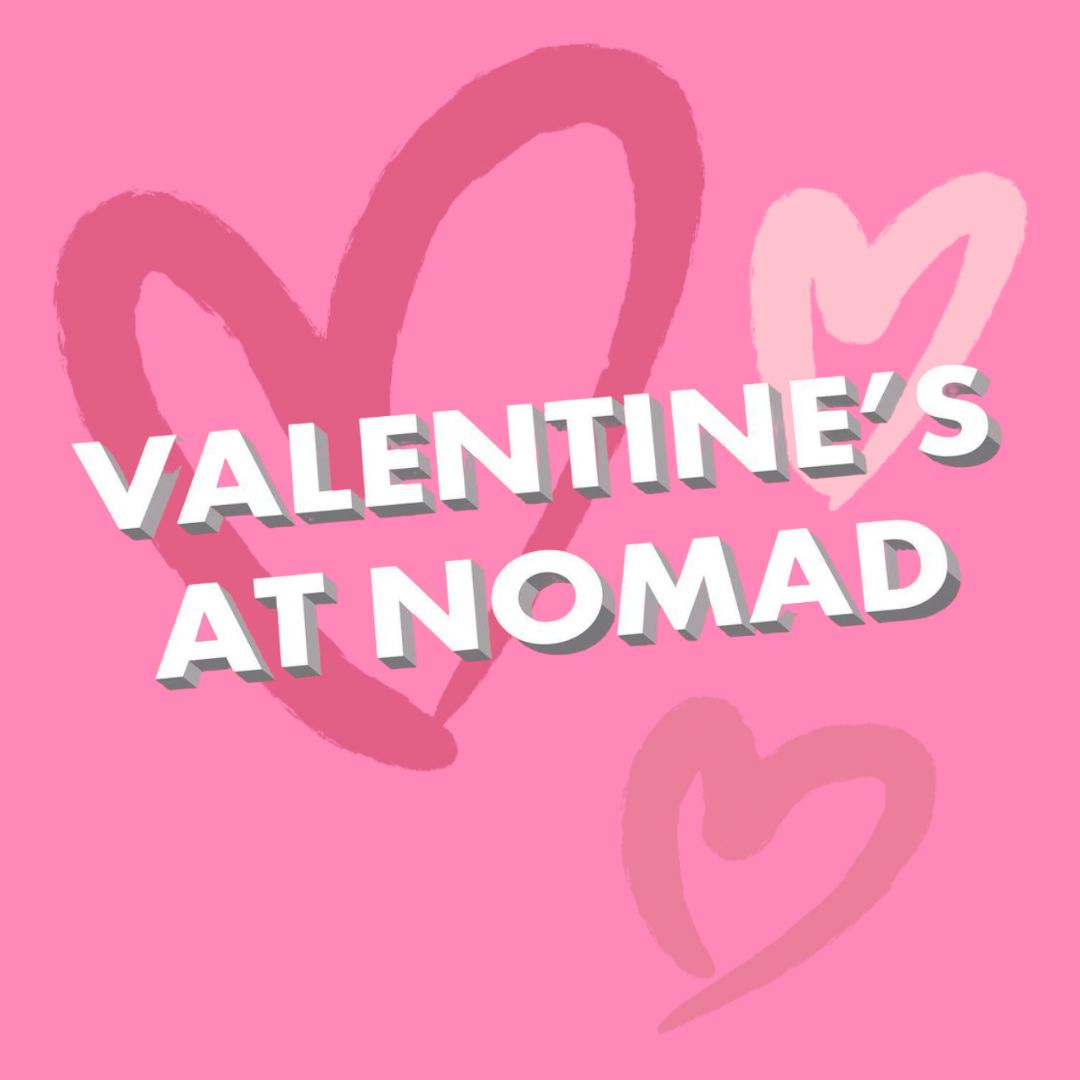 Part pleasure, part panic – this is the one Holiday sure to get everyone's hearts a-flutter.
But this year we've been thinking about V-Day a little differently. We recommend giving the gift we all love: some quality time together. 
We also recommend extending this gift to all your relations, romantic or not, because everyone deserves a little love. 
These are some of the activities we recommend:
Enjoy Valentine's day alone: YES - self love is the most important. So taking time for yourself is crucial. We recommend taking a bath, spending some time at the beach, visiting the museum or just curling up on a couch and watching a movie. We found these bath bombs and candles to be amazing to relax the mind and body. 
Spend time with your bestie: Show your friends you love them by a surprise visit, take a stroll to your local cafe or send them a bunch of flowers with a lovely note. 
Sweet gift for your sweetheart - nothing beats chocolate on Valentine's Day. Instead of going to the supermarket, making your own chocolate adds that little extra to the gift. Check our recipe page for the ideas. We recommend chocolate bark  or vegan chocolate truffles
Spend quality time with loved ones - the most valuable currency is time. The easiest way to spend time with loved ones is to turn off your phone and make something together, spend time gardening, create special dinner or just order takeaway and curl up on a couch and watch the latest movie.