Premium drinking chocolates hand made in Sydney, Australia.
Wholesale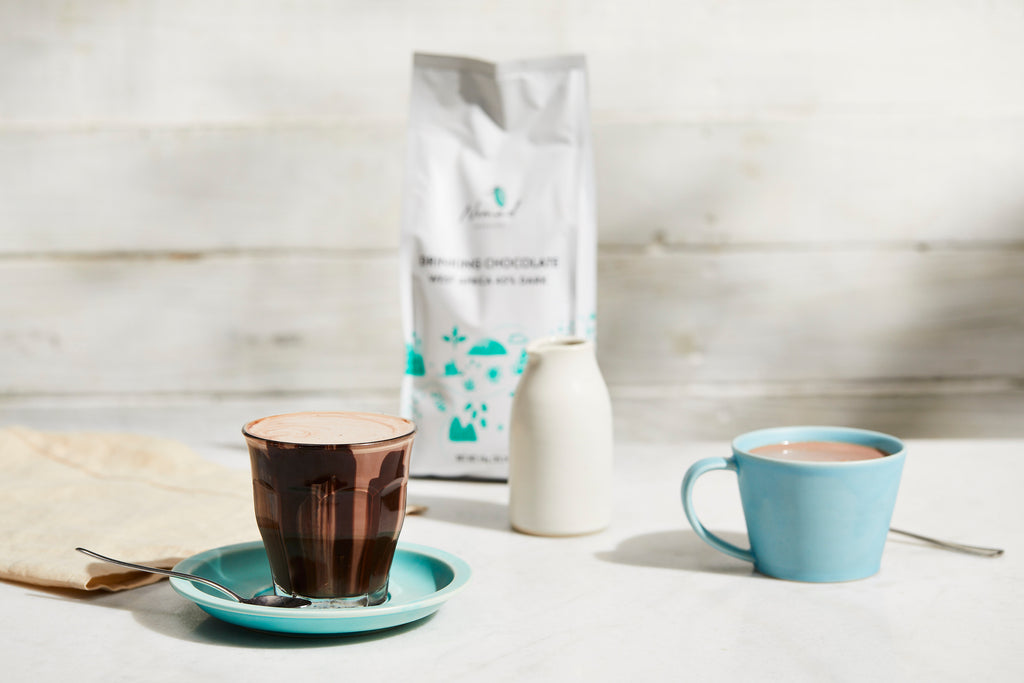 Would you like to offer Nomad Chocolate at your location? 
Coffee Roasters: We offer wholesale options for coffee roasters looking to elevate their chocolate offering. Interested in adding Nomad Chocolate to your range? Please drop us a line! 
Bulk Order:
We offer bulk discounts for offices and shared workspaces to make your teams really happy.
Wholesale:
Want to carry Nomad Chocolate in your store? Let's chat.
Hampers
: Want to add Nomad Chocolate to your hampers? Send us an email.