The Do's and Don'ts of Easter Weekend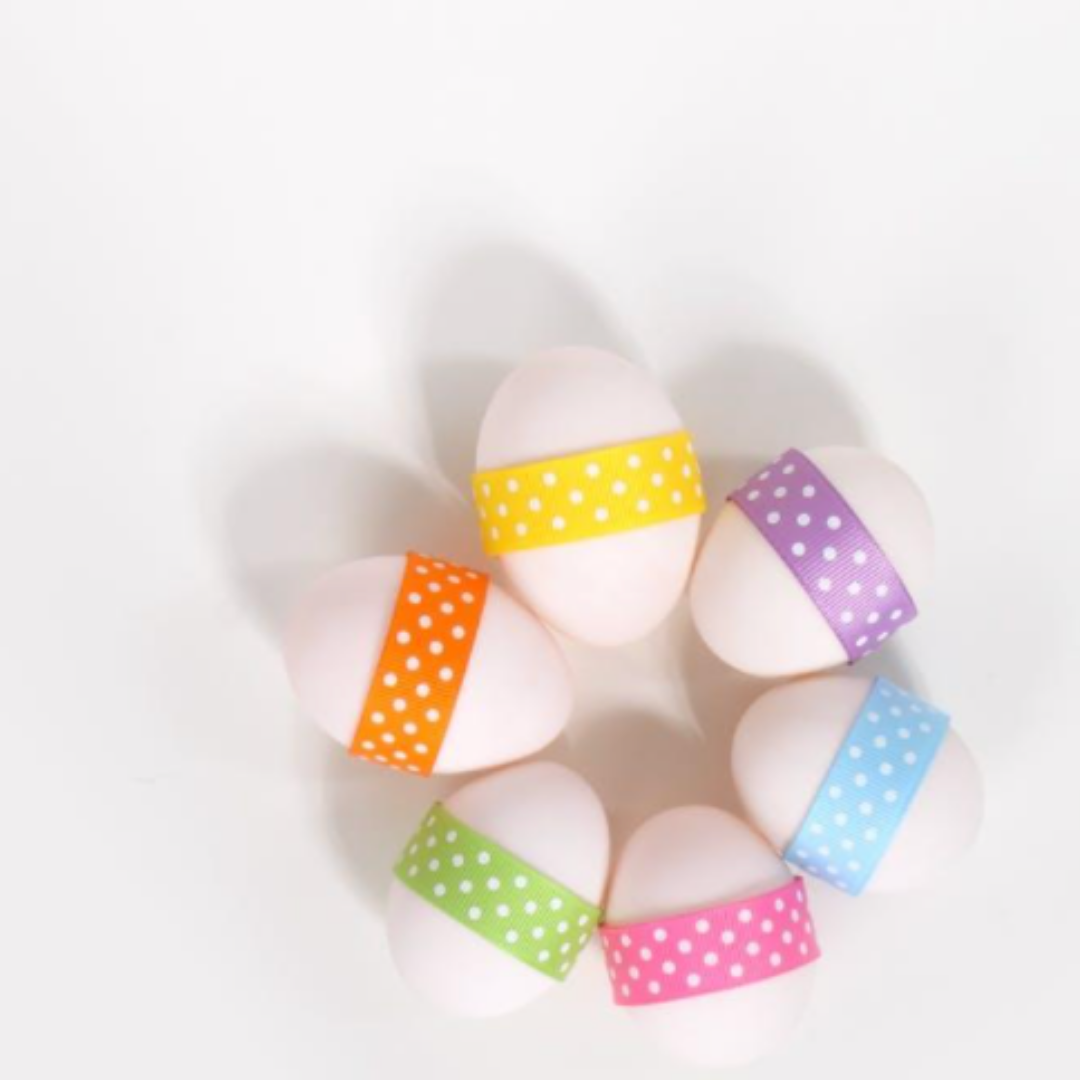 The Do's and Don'ts of Easter Weekend
Nomad's favourite holiday is fast-approaching! Easter is a celebration where time is best spent with family, fun, and good food. 
For many, this may be the first in-person celebration in a while, so be sure to make the most of it with these Do's and Do Not's!
Do Not: Get Stuck Indoors
Easter also ushers in the Autumn, making it the perfect time to take advantage of the nice weather before things start to really cool down.
Get out of the house and explore your neighbourhood together – taking your friends to all of your favourite spots and showing them your neighbourhood's best-kept secrets is a sure-fire recipe for fun.
If you happen to be parent to a four-legged child, this is also a great time to give them a little fresh air and exercise too. An afternoon dog-walk is the perfect excuse to head outside, and a sleeping pooch will turn any house into a home.
An added bonus of all this activity is that you and your guests will work up an appetite for whatever it is you have cooking, and the dessert that comes after it!
Do: Set the Mood
Whether the main event will be an elaborate Easter Egg Hunt or a low-light dinner with friends, the best way to ensure a good time is had by all is setting the right mood: one of warmth, welcome, and care-free fun.
Light up a few candles and open the windows for some fresh air and sunlight to ease stress and keep all your guests in the mood for socialising. If you're looking for some therapeutic candles, we have you covered!
Maintaining a positive atmosphere is crucial to the success of any gathering, but if you ever find yourself in doubt, popping another bottle of wine is a sure fix!
Do Not: Overdo it
It can be easy to get caught up in the stresses and pressures of hosting a social gathering, or even just organizing a casual hangout, and it can be a tall order considering  everyone is a little out of practice after the past few years.
The last thing you want is to let the stress get to you and spoil the good time you've been preparing for everyone!
Luckily, there are some easy ways to make sure things don't get out of hand.
Doing some prep work takes a lot of pressure off the day itself, and picking out a simple, tasty recipe will keep things running smoothly; not all of us have sous-chefs we can rely on!
At the end of the day, the joy of Easter comes from spending time with the people we care about, so as long as nothing gets in the way of that, you're all guaranteed to have a good time!
Do: Eat Chocolate!
It would be something of a crime – not to mention out of character – if we didn't mention chocolate on Easter!
Whether it's the reward at the end of an Easter Egg Hunt, a gift received, or a sweet treat savoured for a whole evening, there's no denying that chocolate is an important part of Easter (we'd say most important!).
Nothing beats a classic bar of rich, delicious chocolate, try gifting friends and family the Cacao Nibs & Sea Salt 72% Dark Chocolate Bar. It's a perfect combination of sweet and salty to blow your giftees away; no judgement if you keep a little for yourself too!
Nadja