5 Mindful Mother's Day Gift Ideas to Excite the Senses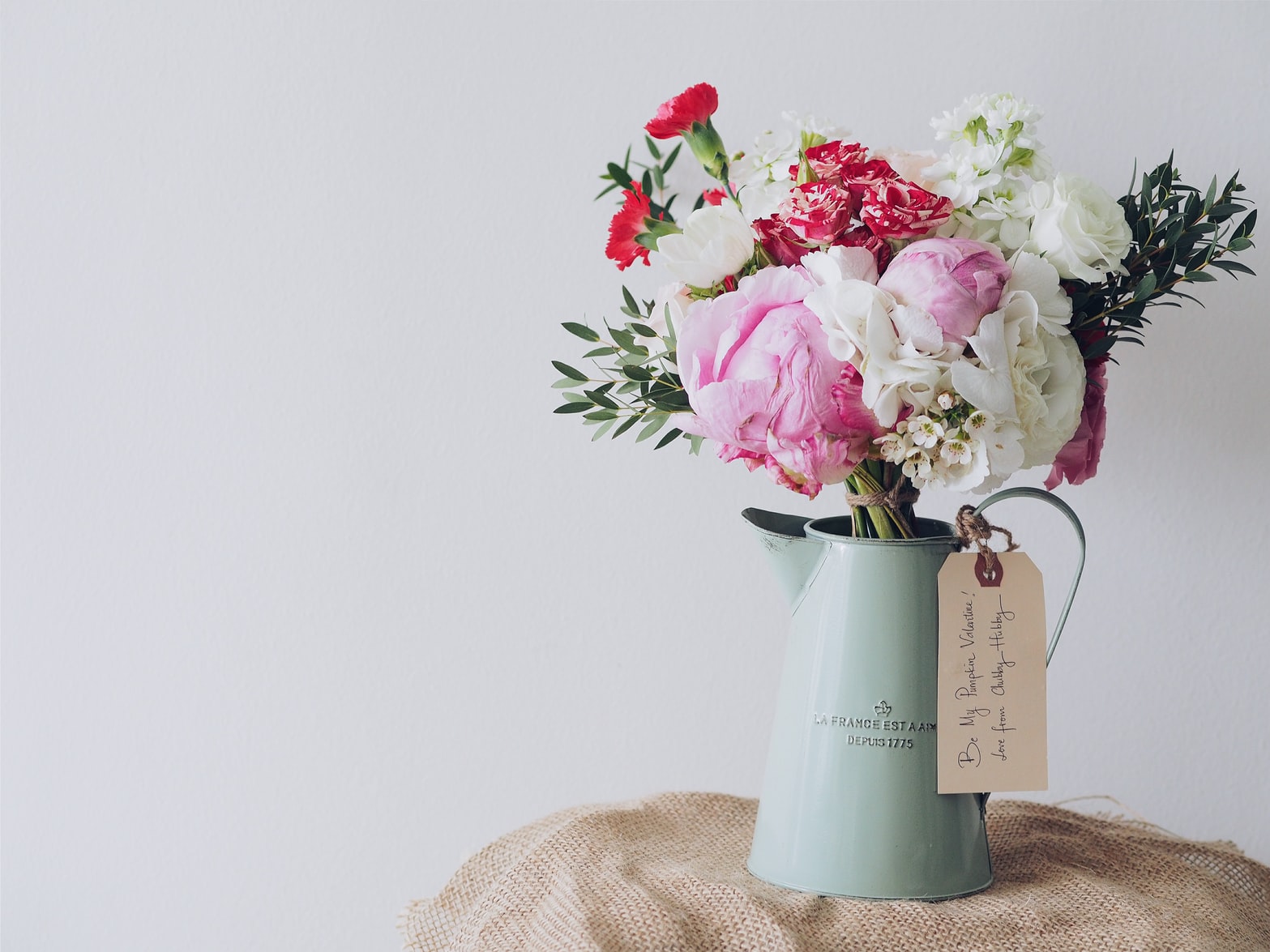 Blog post by Luka Pajkovic
We all love our mothers, but let's be honest, after a decade or two, Mother's Day gifts start to get a little tricky. Mum already has a lifetime's supply of hand lotion, flowers have started to feel like an easy way out, and fresh ideas are in short supply. 
While there's never a bad time to show your mum how much you love and appreciate her, Mother's Day is a really bad time not to. 
But fear not, Nomad is here to make gift-giving a little bit easier this time around. From delicious treats to relaxing room enhancers, we have found all the best Mother's Day gifts to excite the senses, calm the mind, and soothe the soul.
Artisan Coffee
ONA Coffee – Raspberry Candy – $17.00 - $68.00
There's no better way to wake up than to a steaming cup of high-quality, all-natural coffee. If your mum is anything like mine, then making sure she gets that first morning cup is a matter of survival, so why not treat her to ONA Coffee's delicious Raspberry Candy blend. 
The blend has an intense aroma, with berry notes and a rich, creamy texture sure to excite any coffee connoisseur.
Raspberry Candy is a complexly flavoured espresso blend composed of high-quality Ethiopian beans, which are ethically and sustainably sourced through ONA Coffee's partnership with Project Origin, an organisation that works with farms and producers to empower communities across the world.
A major source of antioxidants, coffee has been shown to decrease likelihood of stroke, heart disease, and multiple forms of cancer. When the smell of coffee alone can boost cognition, an expertly crafted blend is the perfect gift to excite and energize.
Essential Oil Aromatherapy Candles
Byron Bay Candles – Lotus Flower Pure Soy Candle – $39.90
The power of a good candle can hardly be overstated; not only is enchanting aroma and dappled light a short-cut to romance, but aromatherapy through essential oil candles has been shown to ease stress and anxiety, and help improve sleep. 
Made with 100% pure soy wax, the Lotus Flower candle from Byron Bay Candles provides feelings of peace and tranquillity through a delicate infusion of lotus, vanilla, and patchouli. 

Fun Fact: Our sense of smell triggers the same part of the brain that is responsible for our memories, which means certain aromas can be powerful enough to transport us through time and space. So, use a Byron Bay Candle to recall a cherished moment you shared with your mum!
Craft Hot Chocolate
Nomad Chocolate – Nomad Favourite Set – $43.00
People have been drinking hot chocolate for thousands of years, and while it doesn't enjoy the same ceremonial prestige it had in the age of the Aztecs, hot chocolate is still a delicious escape from the stresses of everyday life. Curling up with a good book and a warm cup of high-quality hot chocolate is the perfect recipe for a mom in need of some me-time. 
Nomad Chocolate's Favourite Set includes four of our favourite drinking chocolates: Ruby Bliss, West Africa 45% Dark, Damask Rose, and Australian Natives. With its wide range of flavours, and cacao beans sourced from across the cacao belt, the Favourite Set will take your mum on a trip around the world with every cup – giving her a well-deserved break from the rest of the family.
A clay mug from ZUKO is the perfect complement to Nomad's drinking chocolate. Beautifully handmade in Sydney, no two mugs are alike, making for a gift like no other. 
Essential Oil Blends
Ivy & Wood – Relax Blend Pure Essential Oil – $29.95
When introduced to a water diffuser or oil burner, essential oil blends from Ivy & Wood fill a space with a gentle, complex, and enticing aroma. The perfect way to unwind after a long day, Ivy & Wood's Relax blend enhances any space with instant atmosphere, whether it's an evening bath, an afternoon nap, or a night in with dad. 
The Relax blend combines essential oils of mandarin, cedarwood atlas, lemon, lavender, bergamot, and chamomile to create a uniquely harmonising blend. 
Pair with a dryer ball from EORTH to add a subtle hint of relaxation to every load of laundry or add a few drops in a mop bucket to introduce some aromatic pleasure to a household chore.
If your household is short of an oil burner, consider adding one of Kim Wallace Ceramic's Natural Base Oil Burners to your gift to promote a lifetime of aromatic enjoyment.
Baking Chocolate
Nomad Chocolate – Baker by Heart – $40.00
Not all mothers love to bake, and not all bakers are mothers, but we can't pretend like there isn't some significant overlap there. For every mum who loves to turn flour and eggs into pure joy, Nomad Chocolate is here to provide all the cacao-based ingredients you could need.
The Baker by Heart Gift includes 200 grams of Chocolate Buttons (Ecuadorian 72% Dark), one bag of Chef's Cacao Powder (Dominincan 100% Dark), and one Ecuador Esmeraldas chocolate bar (Ecuadorian 72% Dark), all of which are certified organic, vegan, and gluten-free.
Nomad Chocolate's Buttons are the perfect way to introduce some fruity and nutty aromas to your mum's desserts, while the Chef's Cacao Powder is sure to take her at-home baking to new levels of quality and complexity.  The chocolate bar? That can be enjoyed while she waits for the oven timer to go off.