5 Gifts to Sweeten the Holiday Season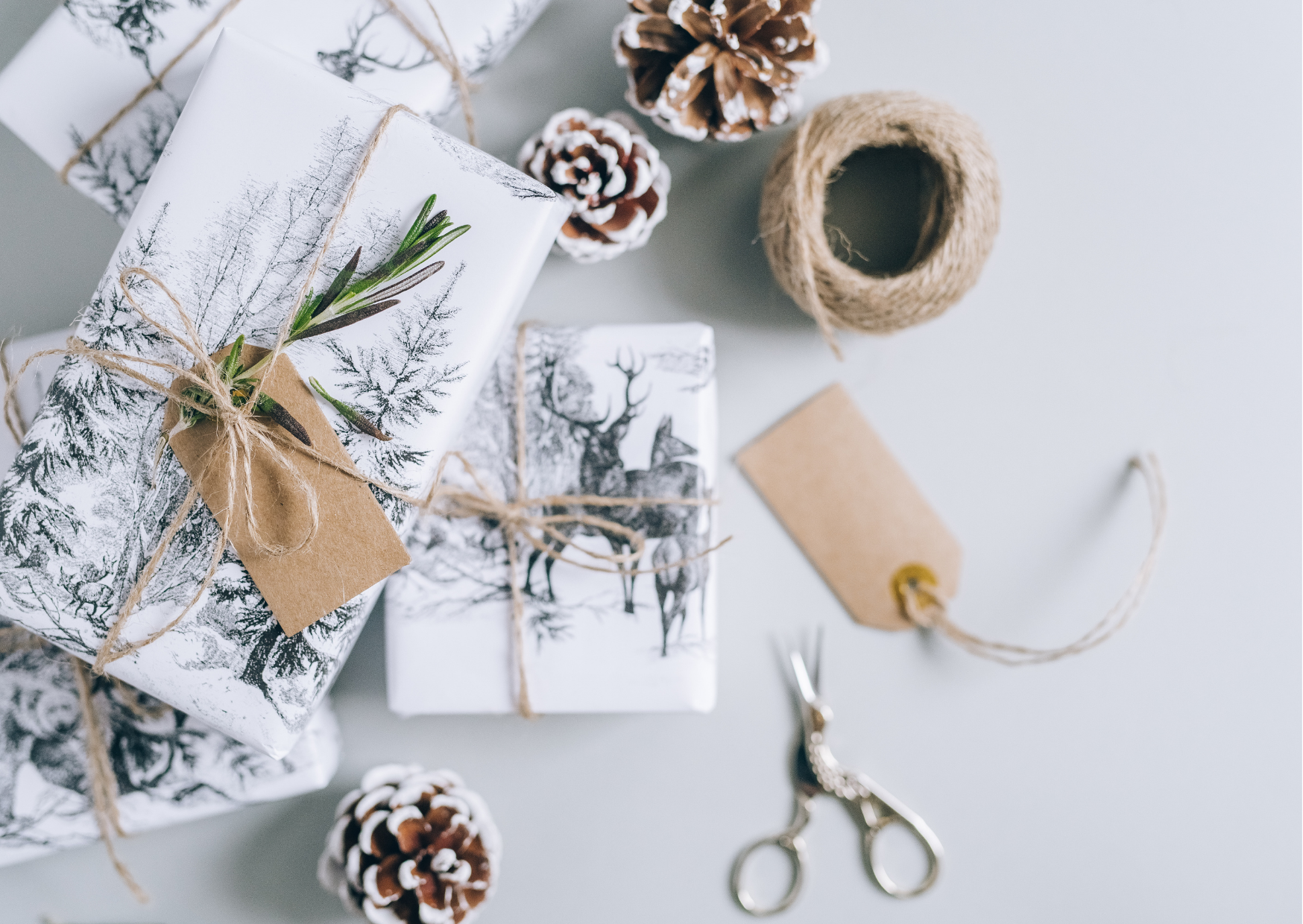 In case you haven't noticed, the holidays are right around the corner; and while we can't pretend like we aren't already sick of Christmas music, there's no denying the spirit of the holiday season is irresistible!
Whatever holidays you celebrate, and whether you celebrate any or not, gift-giving is a universal act come this time of year.
Finding the right gift isn't always easy, even if you've been around for a few holiday seasons yourself. Luckily, Nomad has rounded up five gifts to sweeten your holiday season!
Nomad Chocolate - $53 AUD 
Holiday spirits are never higher than on Christmas Morning.
Make this moment even more special with the Christmas Morning Essentials gift pack from Nomad Chocolate!
Fully-loaded with all the drinking chocolate you could ask for, and a healthy dose of Strawberry Rose Jam from our friends over at Drunken Sailor, this gift is the perfect way to brighten smiles on Christmas morning, and if you play your cards right, you might even get to take a few sips yourself. 

Barossa Valley via Dan Murphy's - $150 AUD
Alcohol never goes unappreciated over the holidays; whether you're saving it for a late-night drink with Santa, or taking the edge off of New Year's Day, a good drink does a lot to make the holidays feel worthy of celebration.
Give the gift of festivity with a Black Pepper Shiraz from the Barossa Valley Estates. 
Expertly aged, this shiraz is rich in the flavours of choco-berry liquorice fruit, with a mild oak underlying it all. This robust flavour is the perfect complement to holiday cheer!

Nomad Chocolate - $25 AUD
It wouldn't be the holidays without at least one round of Secret Santa!
So, whether you're playing with friends, family, or your coworkers from the office, get ready to make everybody green with envy with Nomad Chocolate's Secret Santa Gift Pack.
At only $25, this pack fits the bill for Secret Santa, and with Gingerbread Latte, Peppermint, and our classic West Africa 45% Dark drinking chocolate, it combines the universal love of chocolate with all the best festive flavours. 
It's sure to knock the stockings off whoever is lucky enough to have you as their Secret Santa!
Stylish Australiana - $99 AUD
These gorgeous necklaces are handmade by the women of Yirrkala, North East Arnhem Land.
Made from the multi-coloured seeds of the tropical red bean tree, these necklaces are between 54 and 68 cm long, and as with all handmade items have beautiful uniquities embedded in their design.
Reflective of the place and season in which the seeds were collected, each necklace represents a show of support for Yolŋu artists.
Lindner Quality Socks
- $34 AUD
We couldn't put together a list of Christmas gifts without including this all-time classic.
Appreciation for socks as gifts grows with age, at 10, they may as well have been coal, at 20, they may as well be gold.
Ride out these last chilly days of spring with a pair of comfy wool socks from Lindner Quality Socks. Made in Australia, the Narrawa socks are made from Merino wool grown in the Tablelands of New South Wales, and their ribbed knit ensures comfortable air flow to keep your feet comfortable in all conditions.