ICED GINGERBREAD LATTE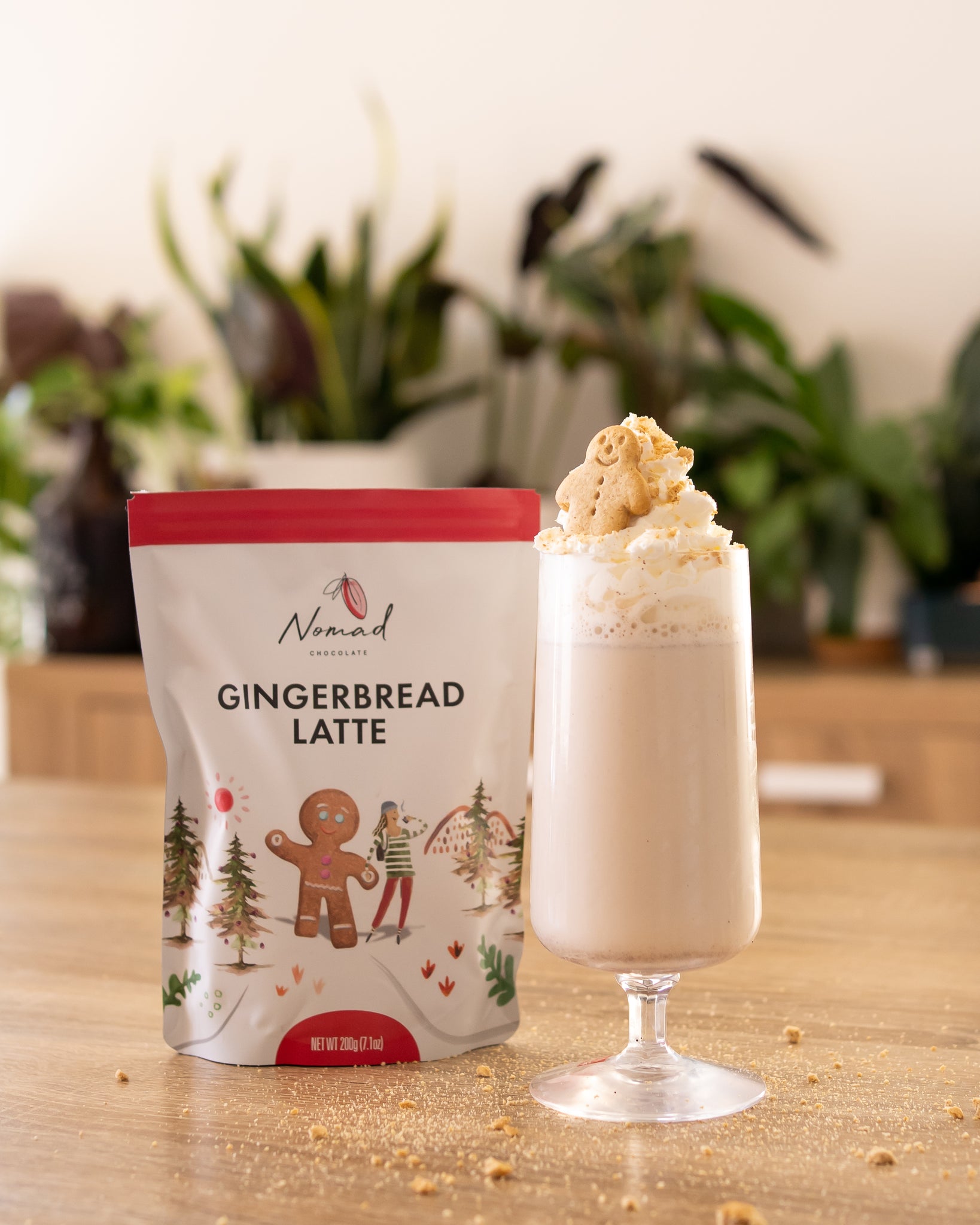 Imagine a drinkable gingerbread! This iced Gingerbread latte is just that. Bouncing with holiday spices of ginger, cinnamon and pimento this latte is perfect for entertaining friends or treating your self. 
⁠
You will need:
⁠Method
Mix up 1 serving of Nomad Gingerbread Latte as per instructions. In a tall glass, add in your coffee liqueur and Baileys before pouring in your hot latte mixture. Give it a quick stir and then garnish with whipped cream, and crushed gingerbread men. ⁠
⁠
Enjoy!!!⁠