SIMPLE HOMEMADE CHOCOLATE SYRUP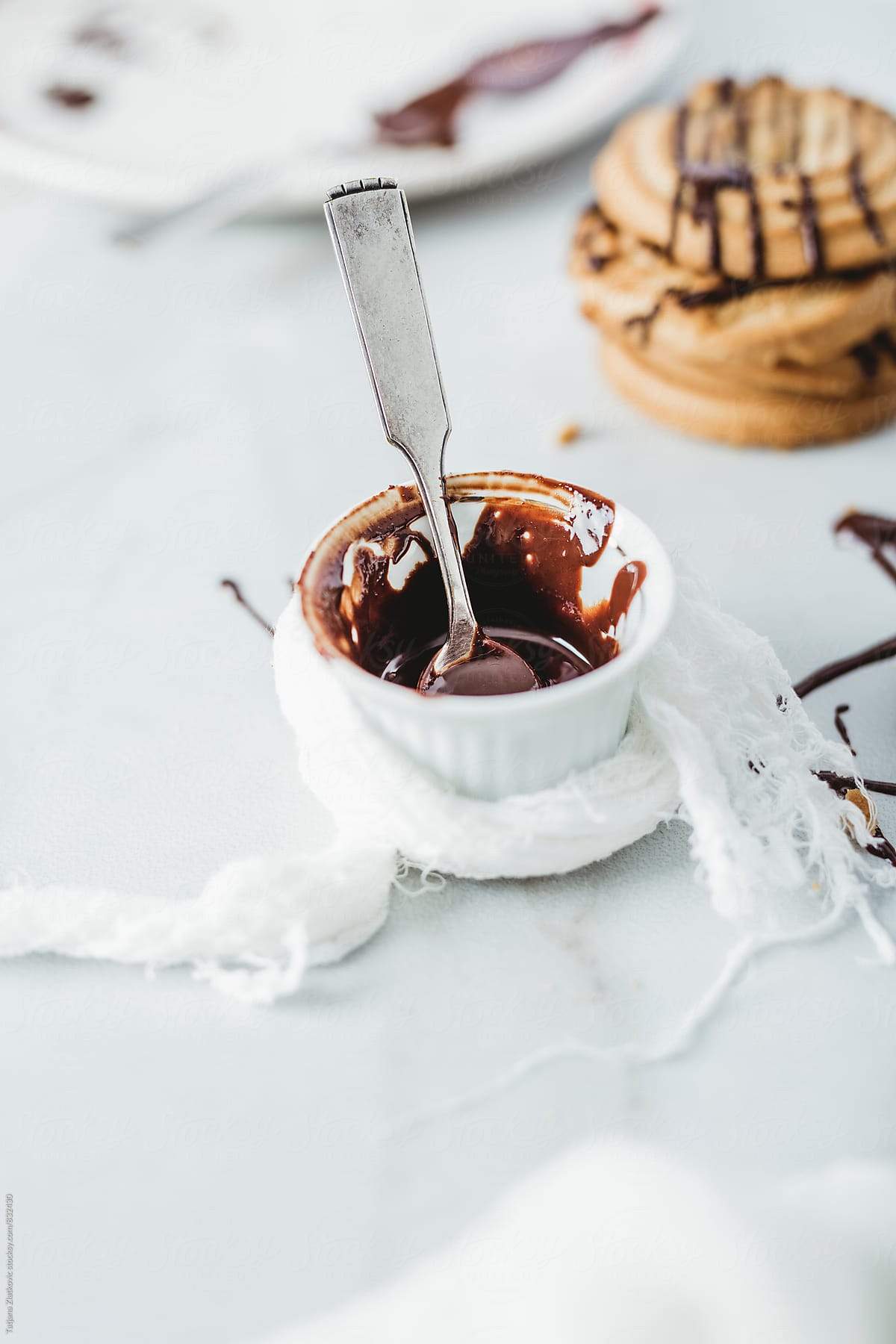 With endless application possibilities chocolate syrup is easy to make. Perfect for hot chocolate, mocha, ice-cream toppings, strawberry dipping or baking.
You will need:
Method:
Pour cacao powder in the jug 
Add hot water (almost boiling) 
Stir to combine cacao powder with water 
Blend all together until cacao powder and water are well combined 
Pour into squeeze bottle 
Store in the fridge up to 7 days
Enjoy!